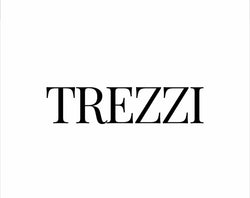 Gift that special someone a gift card amount of your choice! 
Please note: gift cards are like cash, please keep them safe.
Once your order has been placed, you will get an automatic email with your gift card code inside! Gift cards will never expire and can be used online and in store.
For custom amounts, please send us an email and we will accommodate.